IS THERE SUCH A THING AS FOOD SAFE RESIN?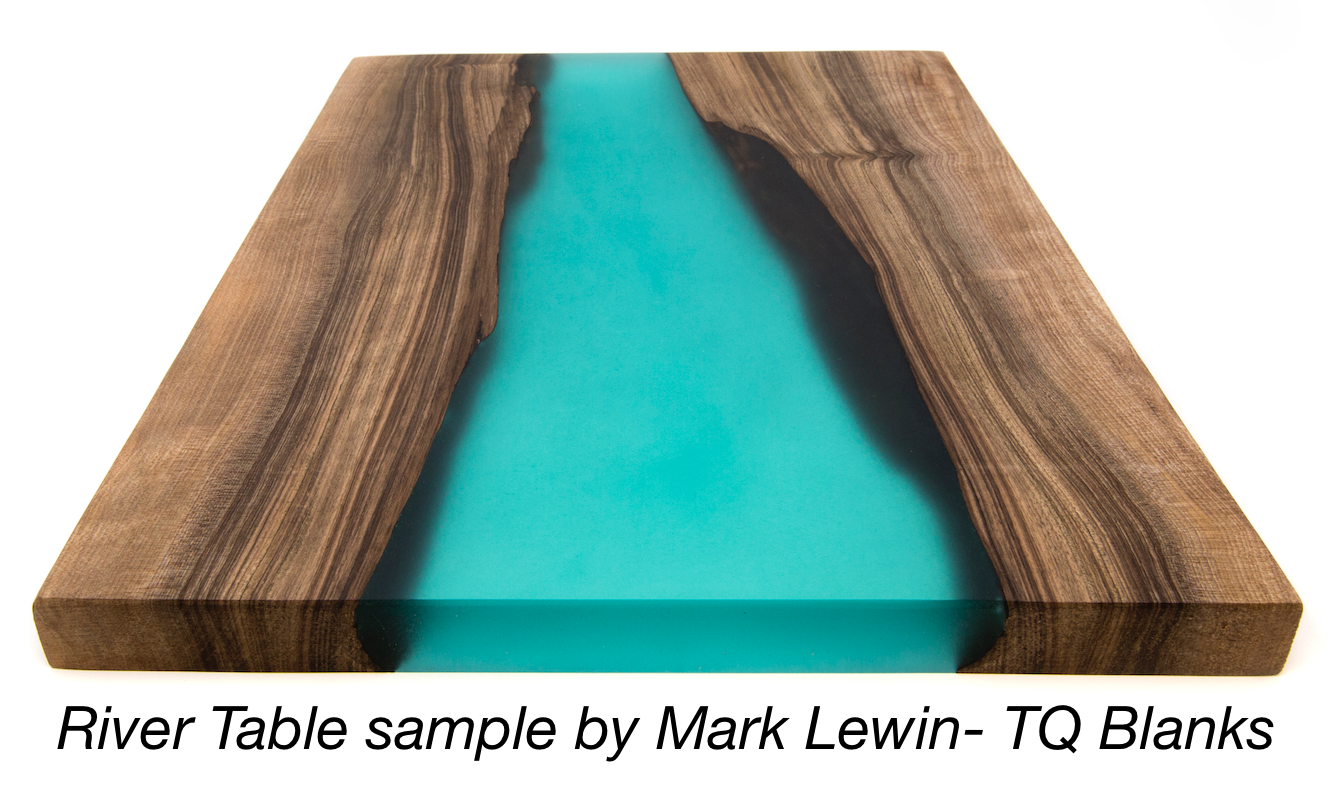 Once epoxy is cured it becomes an inert plastic, as long as it is cured fully and correctly. This usually means it is safe for incidental food contact.
But, the resin can be affected by anything you add to it, such as dyes, inks, powders, decorative inclusions, and more.
The safety is usually only tested on the resin itself only, mixed and cured exactly as per the instructions.
This is what some of our suppliers say about it:
ALUMILITE
Amazing Clear Cast is the ONLY food safe Alumilite resin. Alumilite Amazing Clear Cast comply with FDA CFR 177.2600. The resin is FDA compliant only if it is measured 1:1 by volume exactly, and it is completely blended/mixed so all chemicals cross link becoming inert. It then needs to be left for a complete 7 day full cure schedule before using, and then washed with warm, NOT hot mild soap and water. It is NOT recommended for hot food or drink, no dishwasher, no microwave. It is not recommended for outdoor use in high heat.
You can find it here on our site:https://houseofresin.co.uk/search.php?search_query=amazing+clear+cast
ART RESIN
ECOPOXY
EcoPoxy Liquid Plastic is safe for Incidental Food Contact, but it has not yet got FDA approval. EcoPoxy uses bio content without the use of toxic organic compounds or heavy metals.
UV Poxy is food grade safe. It is safe for drink ware, plates, cutting boards, serving trays.